At Not Just Bingo, we specialize in activity calendars for assisted living, and it's our privilege to help activity directors better the living experiences of their residents — while demonstrating that a senior's quality of life can actually
improve
when they move to a assisted living facility
For us, it's all about the ideas!
There are tons of great information on the web – ideas, crafts, puzzles, and games – that your senior residents would enjoy. No need for you to reinvent the wheel. Just use our activity ideas that feature these resources, and add them to your existing senior activity calendars.
We are popular among activity professionals.
We are a popular online activity resource used by activity professionals of assisted living facilities. We pride ourselves on helping you have the best calendars, the most engaged residents, and the happiest staff.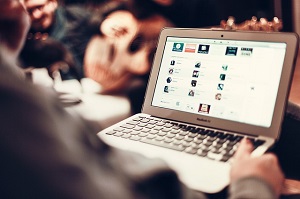 We make it easy for our members.
We know that you don't have a lot of time. We purposefully created specialized activity calendars for assisted living that are labeled according to the tailored activities. So, if you need more sensory stimulation, tactile, or even bedside activities, you can easily find them for each day in our calendars.
Our ideas are inspired by real events.
Our activity ideas are inspired by real-life events and observances. With hundreds of special events to celebrate each month, you can easily create an exciting activity program featuring ideas based on unique observances.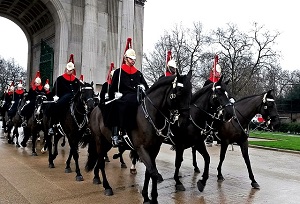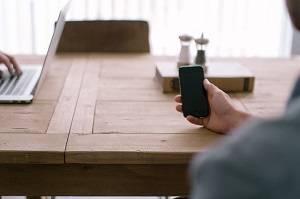 Fun. Easy. Consistent.
We challenge ourselves to incorporate fun activity ideas that keep your residents engaged. With our online membership, you can easily access these activity calendar ideas at your office, home, or on your phone. Simply find the types of activities that suit your current senior population and add them to your existing activity calendar – it's that easy!
Want to check out our activity calendar ideas for assisted living?
Save time and plug our activity ideas into your monthly calendar TODAY!