How to Get Your Senior Residents Actively Involved
in Your Musical Activities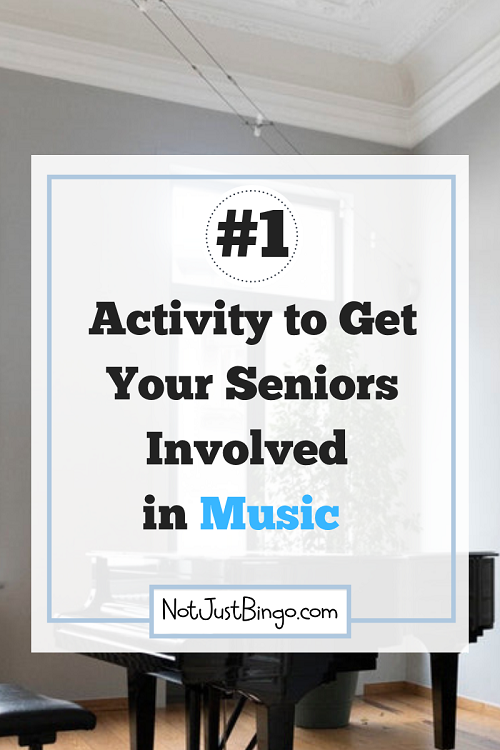 Are your senior residents passively involved in your musical activities? If you would like to get them more actively involved in your musical activities, be sure to add one activity each and every week – Band Class.
On your activity calendar, schedule a Band Class each week where residents play musical instruments, therefore allowing them to get used to being active while listening to music. To have a successful Band Class, consider using the following tips:
Let Residents Pick Their Instruments. Provide a variety of musical instruments that residents can play, and encourage them to choose their own instrument.
Play Music. During the activity, play fun music (like big band music) for residents to follow along with their instruments. Pick songs that residents are familiar with and can sing along with.
Swap Instruments. After several songs, encourage residents to swap instruments so that they can try out a new sound.
Keep the Same Schedule. To get residents looking forward to the activity each week, schedule your Band Class on the same day and at the same time. That way, residents know when to expect the musical activity.
Invite Visitors. Invite a volunteer or family member who plays an instrument to jam with residents now and again. In addition, schedule an intergenerational musical activity with the grandchildren so that both the residents and the kids can play together.
Make the Instruments. Host a craft activity to show residents how they can make simple musical instruments using craft supplies.
Perform During Musical Activities. Encourage residents to play the musical instruments during other musical activities so that they are not passive audience members, but rather active participants.